Web Designer?

WordPress Expert?

Content Writer?

Publisher?

Editor?
passionate about helping businesses & individuals achieve their goals!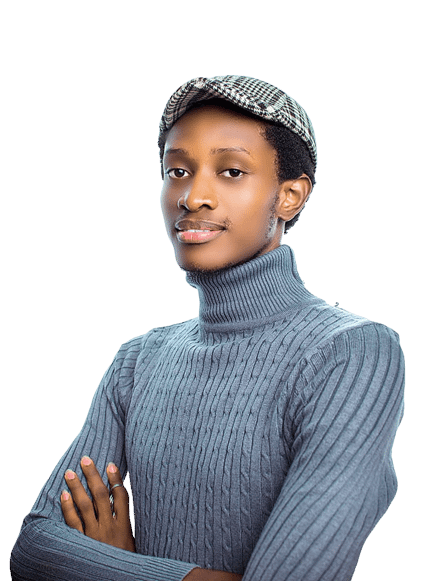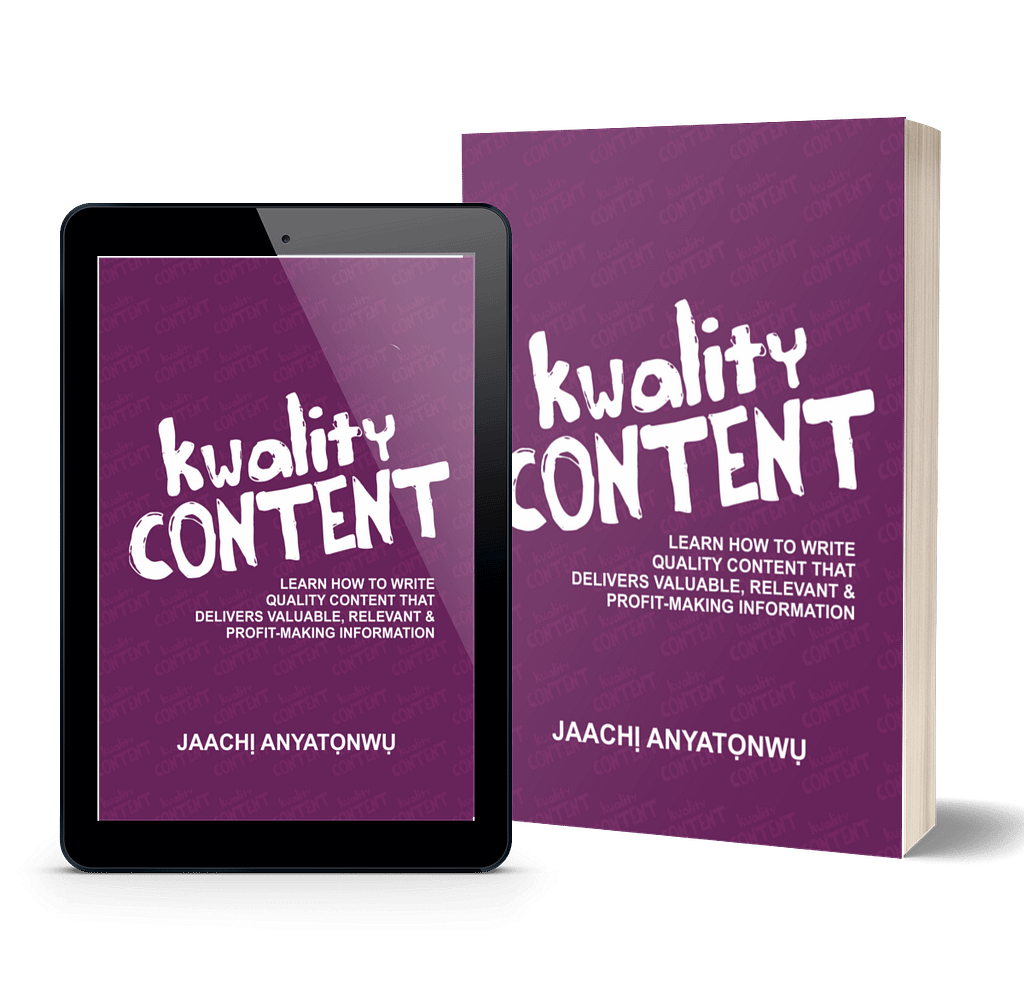 "Kwality Content" is a comprehensive guide for anyone who wants to master the art of creating engaging and effective content for digital media. This book covers the basics of content writing, including understanding your target audience, developing a clear and concise message, and choosing the right tone and style. Whether you're a blogger, marketer, copywriter, or content creator, this book will help you produce high-quality content that resonates with your audience and achieves your goals.
With my editing services, I can help you give your manuscript its best shot at publication. I will thoroughly review your content, looking at grammar, spelling, and punctuation to ensure that your document is error-free. I will also analyze your sentence structure and paragraph flow to make sure that your story flows smoothly, while ensuring readability and consistency throughout your manuscript.
With my editing services, I will help to give your manuscript an edge over the competition, making it more attractive to publishers or agents. My careful attention to detail and deep understanding of the publishing industry will help you to put your best foot forward and increase your chances of success. Let me help you take your manuscript to the next level with my professional editing services.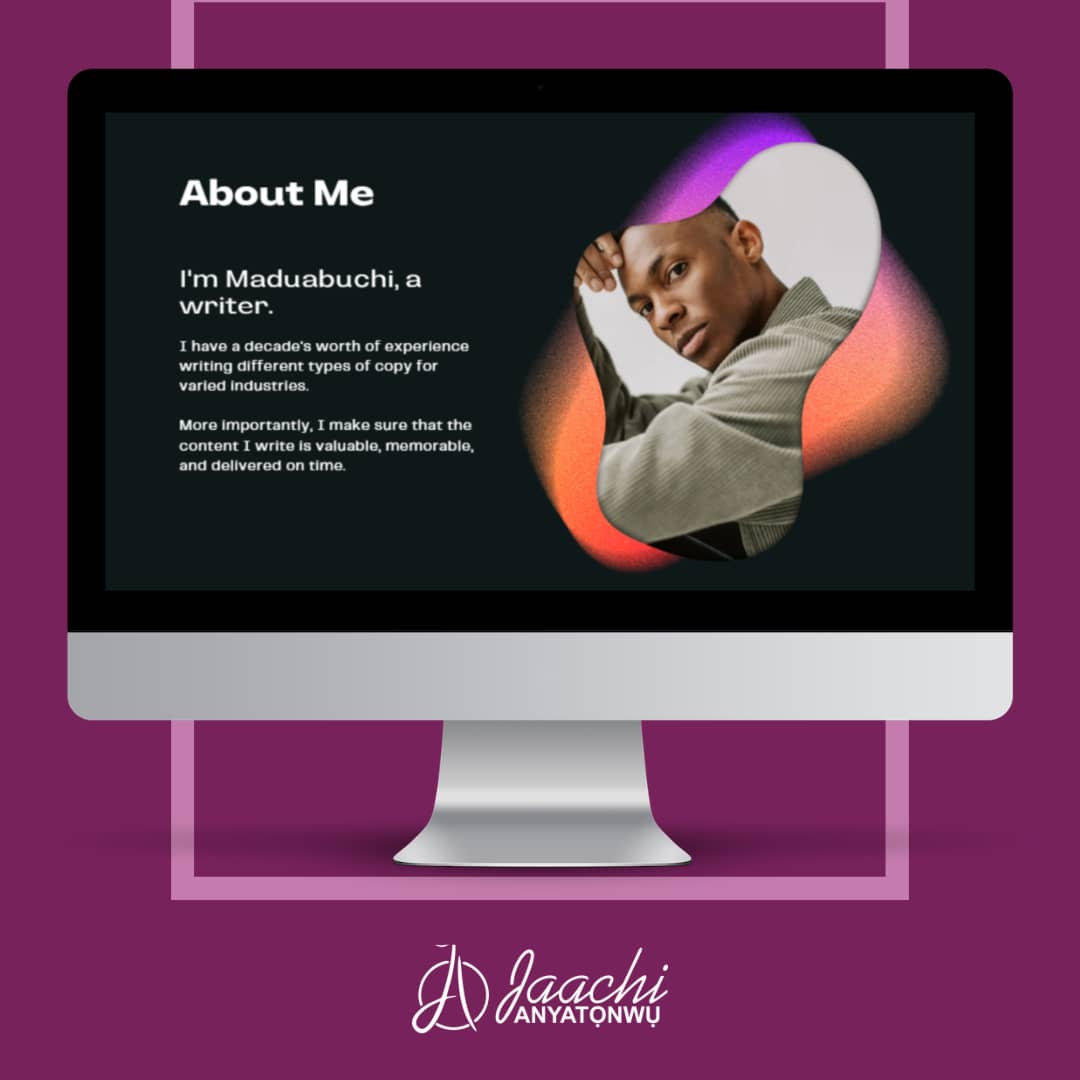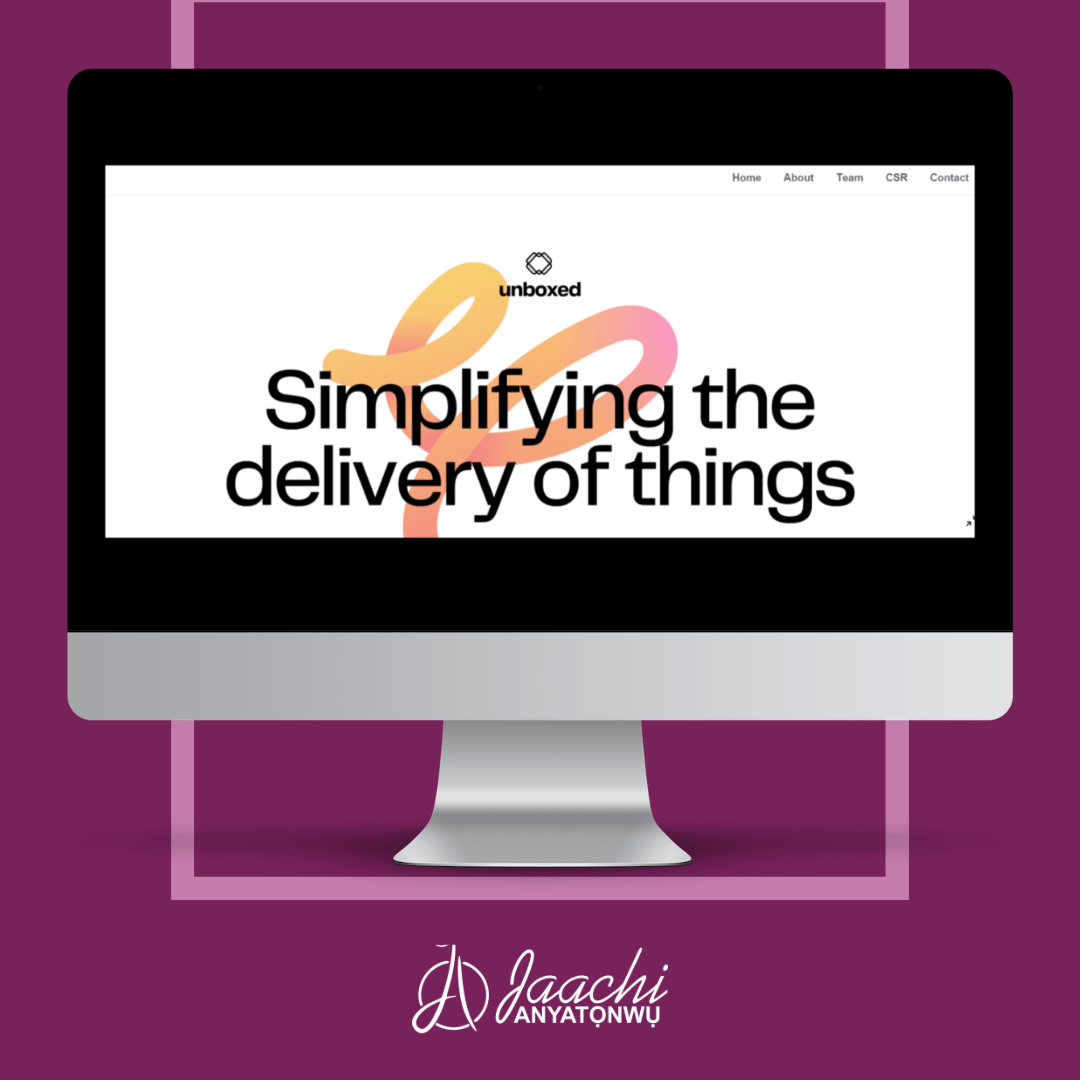 If you're looking to get your business online quickly and professionally, my web design service is the solution you need. Whether you're looking for a simple website design or something more complex, I have the experience and expertise required to create, host, and update your website on a regular basis. I tailor my web design services to meet your specific requirements and ensure that your website is user-friendly, visually appealing, and highly functional. With my help, you can have a professional online presence that effectively communicates your brand message to your target audience. So, why wait? Get in touch with me today and let's start building your dream website together.
Creative Writing Services
If you are looking for a versatile and skilled writer, you have come to the right place. I am an expert in various forms of writing, including creative writing, copywriting, blog and article writing, poetry, press releases, and technical writing. With years of experience, I have mastered the art of crafting compelling and informative content that attracts and engages readers.
Whether you need pieces for your website, product descriptions, marketing materials, or anything in between, I can provide you with high-quality writing that meets your specific needs. I am adept at conducting research and integrating keywords seamlessly into the content to ensure that it gets noticed by search engines.
I am passionate about writing and take pride in delivering work that exceeds my client's expectations. So, if you are looking for an experienced writer to take your content to the next level, don't hesitate to contact me.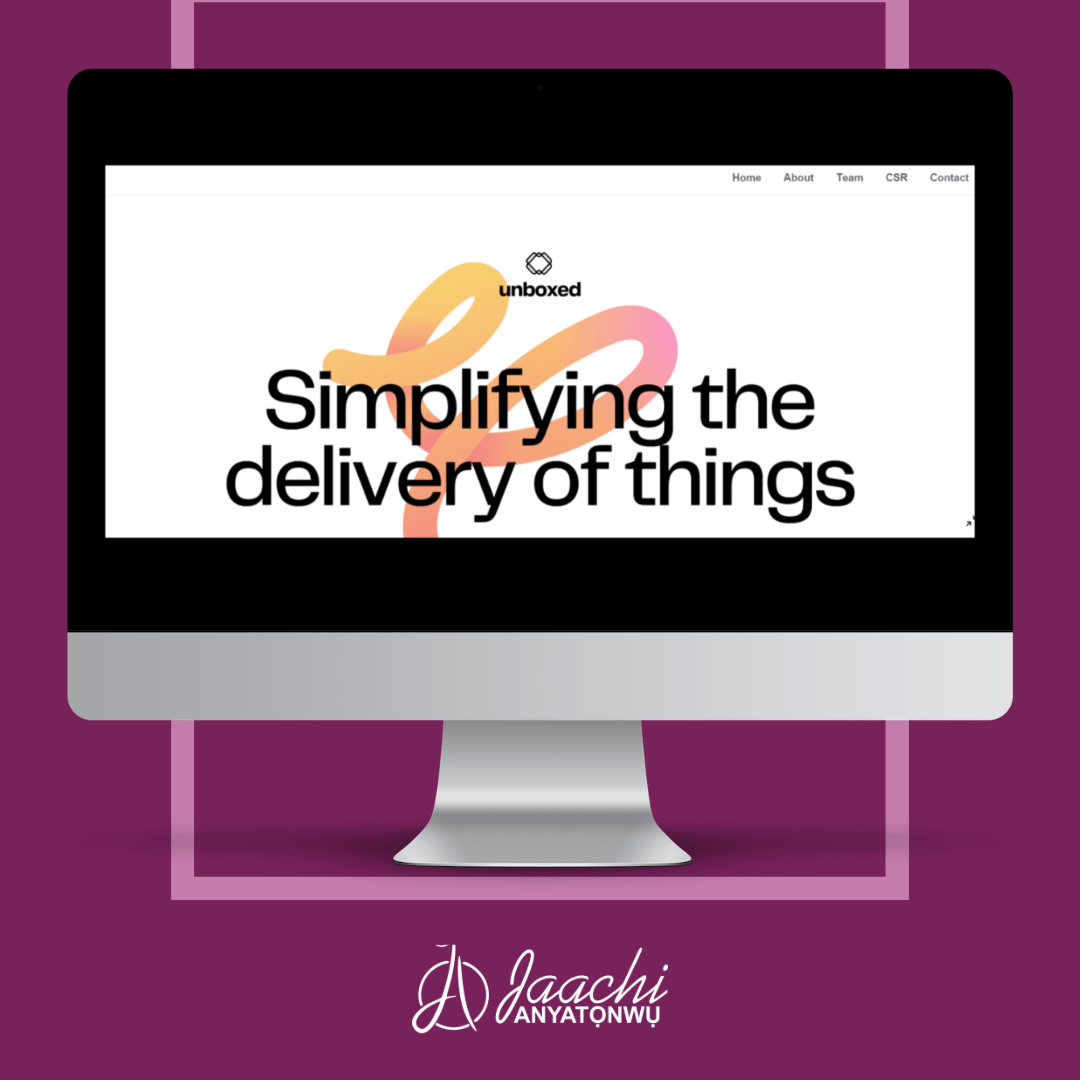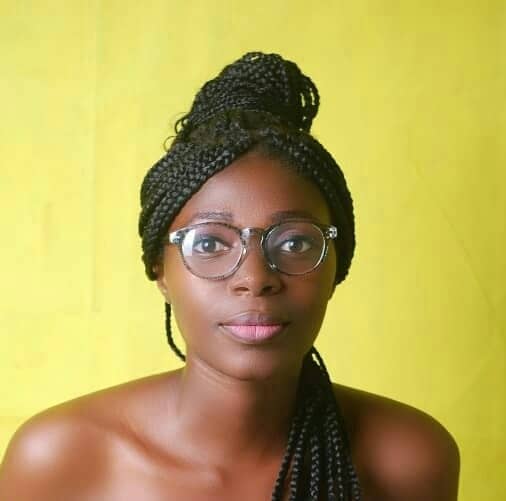 Jaachi is a seamless writer whose works resonate deeply with his readers thus creating a close relatability between his words and your emotions. Simply put, he's your heart's wordsmith. – Grace Omolola Ashele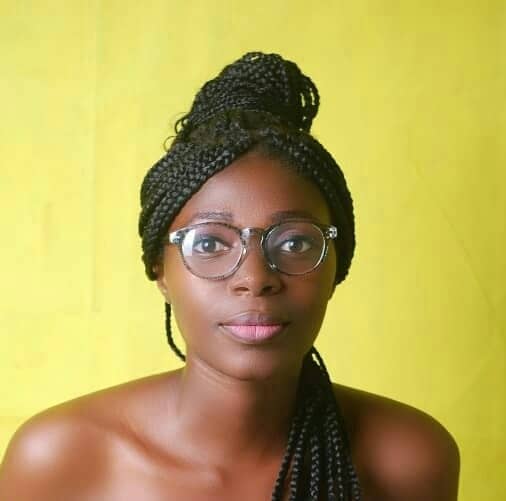 I once took note of Jaachi. And I did reach out to him for branding, honestly, it was exceptional work he did for me, and I am recommending him for quality and timely delivery of any kind of good branding. He is good to go! – John Chinyaka O.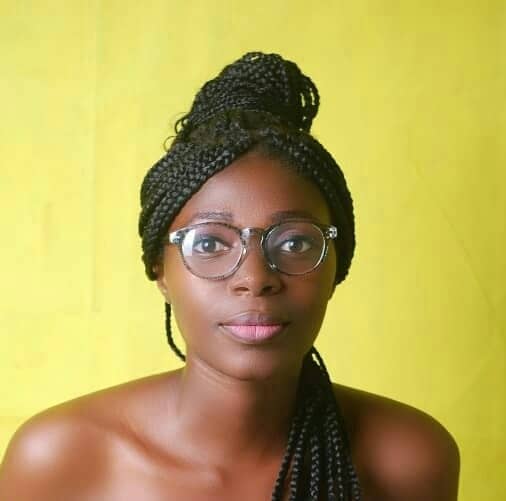 Working with Jaachi these past few weeks has been beautiful. I consider him one of the best teammates I've ever had to work with, among many. His promptness to deadlines, professionalism, effective communication, and rapt attention to every detail are beyond impressive, and I must say that it's one of the main reasons we've had more gigs on our hands. – Gift Eleojonigwu Mitchelle M.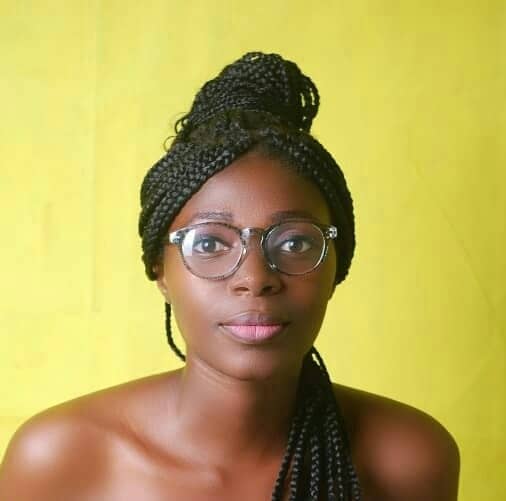 I hired Jaachi to design the cover for my book. I love what he gave me, and so did the 500+ people who bought the book. The cover captured the essence of the story and was exactly what I needed. – Victoria Willie