Jaachị Anyatọnwụ is an experienced Web Designer, WordPress Expert, Writer, Publisher, Editor, Graphics Designer, an ALX Certified Virtual Assistant.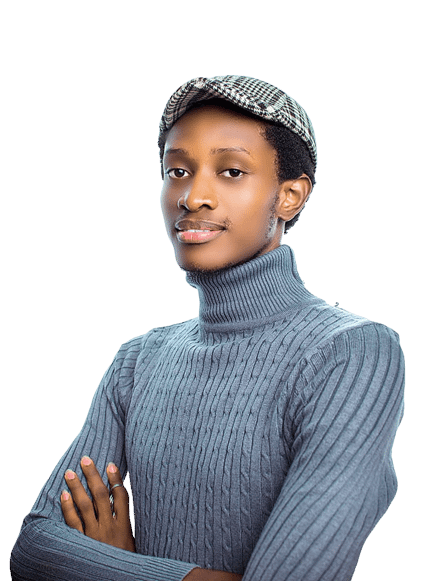 The right guy for your writing, web design, editing, graphic design, and branding needs. With meticulous attention to detail and a commitment to excellence, I create works that inspire.
Whether you're looking for a simple website design or something more complex, I have the experience and expertise required to create, host, and update your website on a regular basis. I tailor my web design services to meet your specific requirements and ensure that your website is user-friendly, visually appealing, and highly functional.
My Services
My comprehensive suite of professional services that caters to a diverse writing, design, and branding needs.
Product Design
For your products and packaging needs.
Branding
I can craft a compelling brand identity for your business.
Web Design
Let me create a user-friendly website for you and your business.
Logo Design
Your business needs a unique logo; I can help you design one.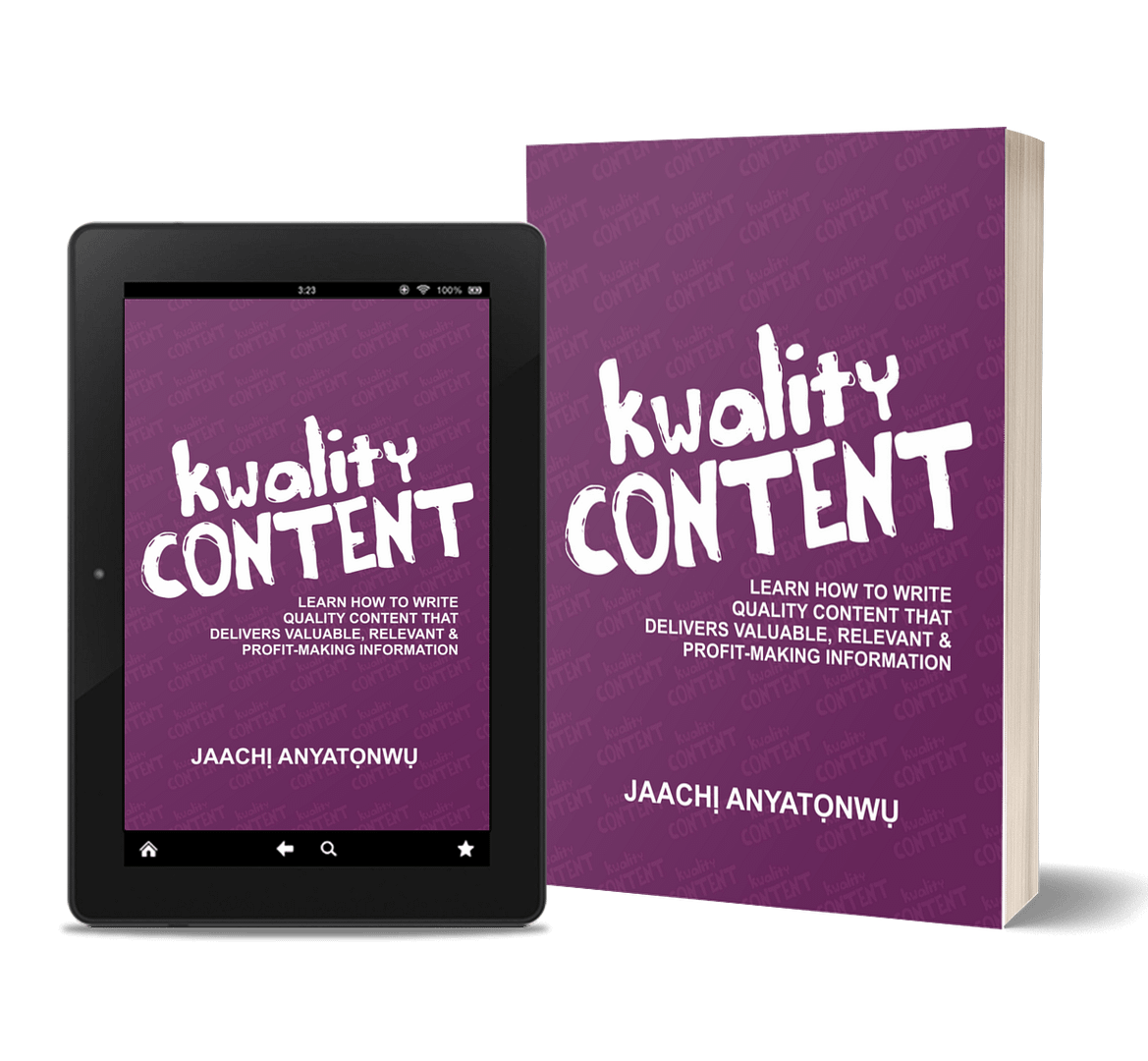 Kwality Content
A comprehensive guide for anyone who wants to master the art of creating engaging and effective content for digital media. This book covers the basics of content writing, including understanding your target audience, developing a clear and concise message, and choosing the right tone and style. Whether you're a blogger, marketer, copywriter, or content creator, this book will help you produce high-quality content that resonates with your audience and achieves your goals.
Latest From My Blog
FAQs
---
What is your skills?

I am a web developer, graphic designer, poet, and creative writer. You can click here to read my full bio.
We are in a different timezone, is it okay?

Yes. Working with companies or people in time zones other than my own is nothing new to me. Always happy to adjust, that is.
Do I get a free discovery call?

Before we start the project, if you don't know what you need as a brand or as an individual, I'm willing to help you figure it out.
Do you charge per hour?

Typically, I bill by the project. Instead of counting hours, I'd rather determine a price and concentrate on doing something amazing. However, I'm flexible. We can always work things out if you want to pay me per the hour.
Can I get free samples?

Unfortunately, no. I'd rather email you some of my works and links so you can look them over. Click here to see my portfolio.
How do I contact you?

Book a call: Choose a date

Message me on social:
Join 900+ subscribers
Stay in the loop with everything you need to know.