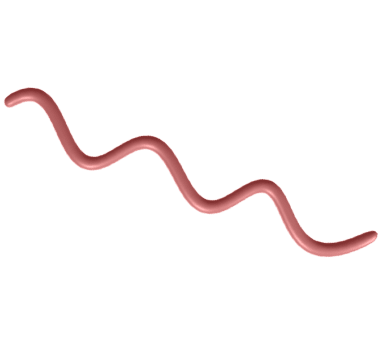 My name is Jaachị Anyatọnwụ, I'm a poet, editor, and publisher living in the suburbs of Aba. I am the author of numerous poetry chapbooks and collections, and the Editor-In-Chief of Poemify Publishers. I'm passionate about discovering new voices and mentoring emerging poets. I'm also a fierce advocate for the boy child and sexually molested.
I am a firm believer in big dreams and achieving them. I'm a content writer, web developer, and editor at Poemify Publishers, a literary and publishing platform that helps young African writers become authors, convert leads, and get international recognition.
I love to create rich content; share creative writing tips; share authorship tips; micro-poems; and daily musings with my social media followers. I also offer content writing, book publishing, web design, and freelance writing tips to novice freelance writers on my blog here.
My works have been published in several print and online publications, including The Rising Phoenix Review, Afro Literary Magazine, ACEworld Publishers, CÒN-SCÌÒ Magazine, Pout Volat, Afrocritik, Nanty Greens, Disquiet Arts, Poemify Magazine, Unpublishable, Tush Stories, African Writers Magazine, etc.
Aside from being a poet, editor, and publisher, I am also a graphic designer, web developer, WordPress consultant, and social media marketer/manager.
Make your business visible online.
I craft premium digital websites for web, mobile and experiential with creative agencies and global brands alike – putting passion.
Make your book stand out.
Books are judged by their covers. Just so you know. Hire me to design alluringly eye-catching book covers that are unputdownable for your book project.
Need someone to manage your social media handles, write content for your business, draft email newsletters that will boost business growth? I'm the guy!
As a web developer and content writer, I look to engage with my clients beyond the conventional design and development agency relationship, becoming a partner to the people and companies we work with.

My job is to build your website so that it is functional and user-friendly but at the same time attractive. My aim is to bring across your message and identity in the most creative way.
Porters House Worship Centre
Free Book
What if sunshine and flowers are metaphors for love and affection?
There's just something so intimate about letting our imaginations run freely after diving into a poem, so I wanted to share my favourite sunshine and flower poetry with you. I fell in love with the way that flowers unfurl in when kissed by the radiant glory of the morning sun, how they rise with the sun and then they follow the sun around her trip from east to west. It is such a beautiful representation of love and relationships.
— download free