Jaachị Anyatọnwụ
About Me — Overview
I'm Jaachị Anyatọnwụ; a poet, editor, and publisher. He's an author of numerous poetry chapbooks and collections, and the Founder of Poemify Publishers. I'm passionate about discovering new voices and mentoring emerging poets. I'm also a fierce advocate for the boy child and sexually molested.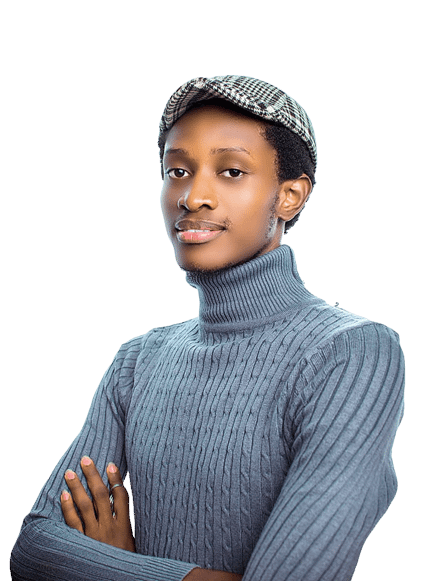 I'm a Writer, Web Designer, Graphics Designer, and Editor. not confined to the past—we are passionate about the cutting-edge designs shaping our world today.
I love to create rich content, share creative writing tips, authorship tips, micro-poems, and daily musings with my social media followers. I also offer content writing, book publishing, web design, and freelance writing tips to novice freelance writers on my blog here.
If you've enjoyed reading about the books that have had a profound impact on me, then you might be interested in checking out my own work. I've written several books that I'm incredibly proud of, and I'd love for you to experience them for yourself. You can find my books available for download on my website or on popular e-book platforms. like Amazon, Poemify Bookstore, Selar, Lulu, Good Reads, Barns & Noble, Okadabooks, Google Books, and Bambooks. Reading is a gift that keeps on giving, and by downloading my books, you'll not only support an independent author but also open yourself up to a world of new ideas and stories. So, go ahead, download my books, and embark on a new adventure!
Join 900+ subscribers
Stay in the loop with everything you need to know.